Reliable. Responsive. Agile.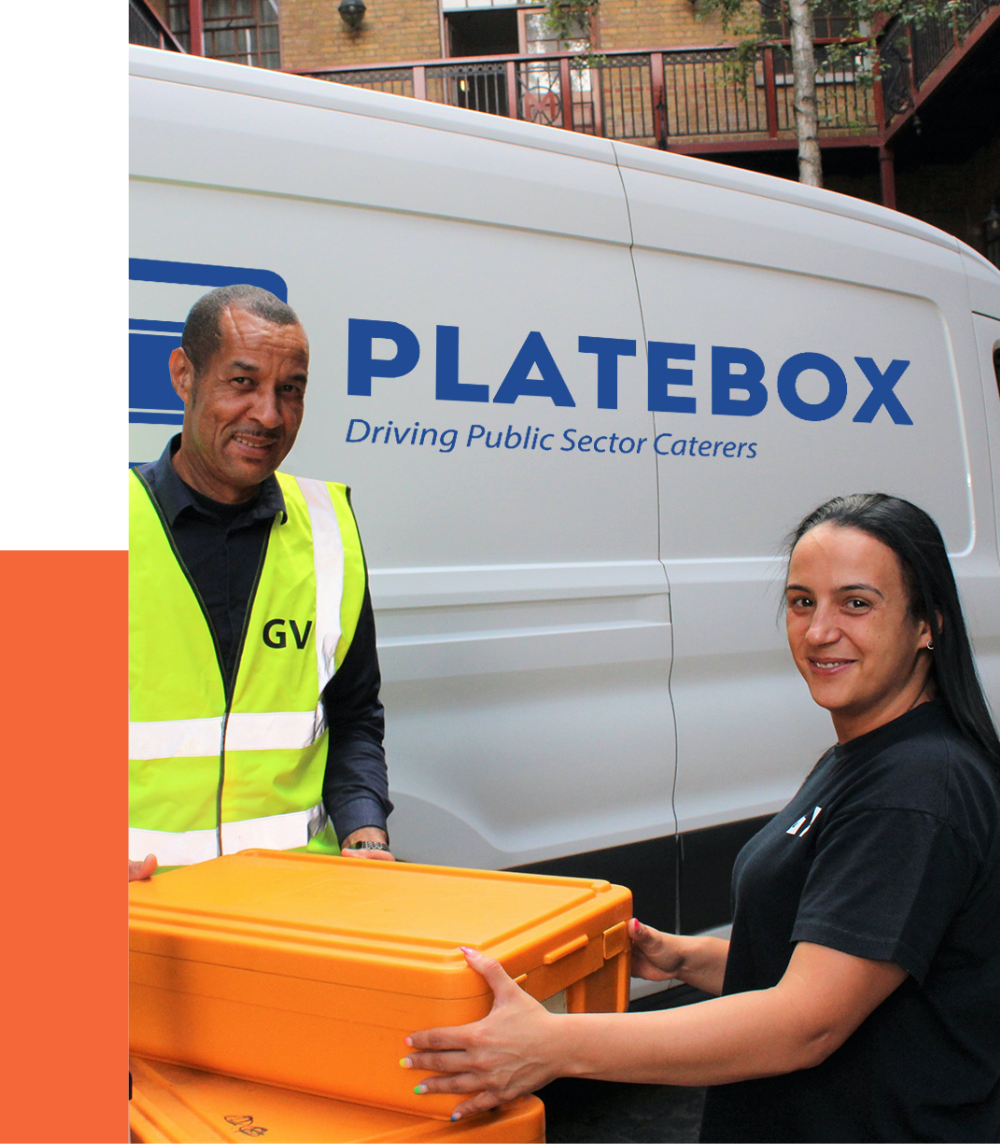 Reliable. Responsive. Agile.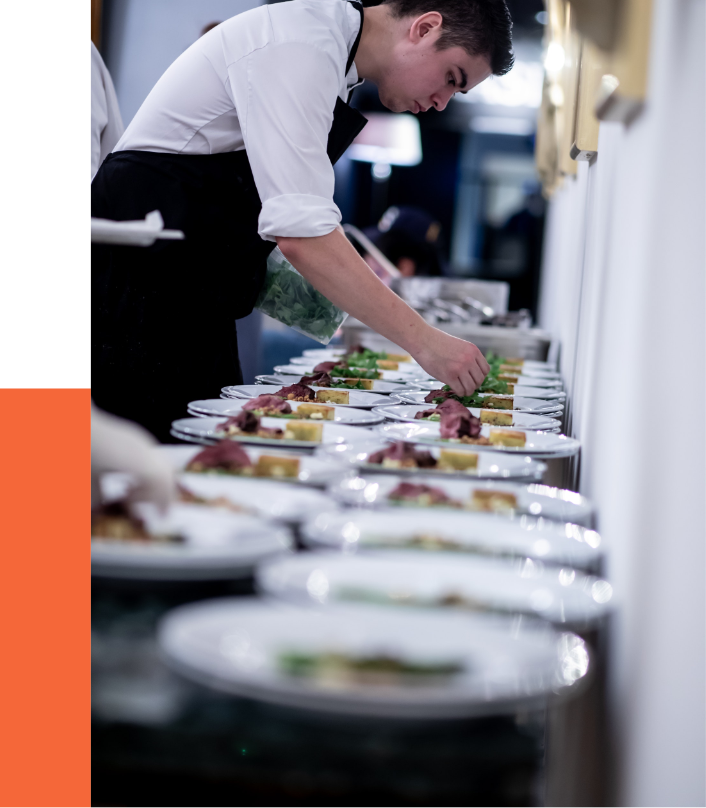 Foodmove is a division of GV Group (Gate Ventures) that focuses on food delivery within the Commercial (business & industry) sector.
Foodmove is a leading transport and logistics partner for wholesalers, contract caterers, manufacturers and retailers.
With extensive experience in the commercial sector and an established and reliable infrastructure, we are able to meet the transport needs of our clients to achieve their delivery requirements.
This means clients don't have to invest in vehicles or buy any back-end support services, while our agile food logistics solutions help them to operate effectively and efficiently.
We are totally committed to providing the highest quality service to all of our clients. Our ability to be flexible and adapt quickly to changes, in both day-to-day and long-term operational demands, ensures our clients' needs are always met.
Our services include the transport of sandwiches, ambient, frozen and chilled food, and food related items, ranging from collection, picking, re-packing, delivery, paperwork management and reverse logistics.