Driving Public Sector Caterers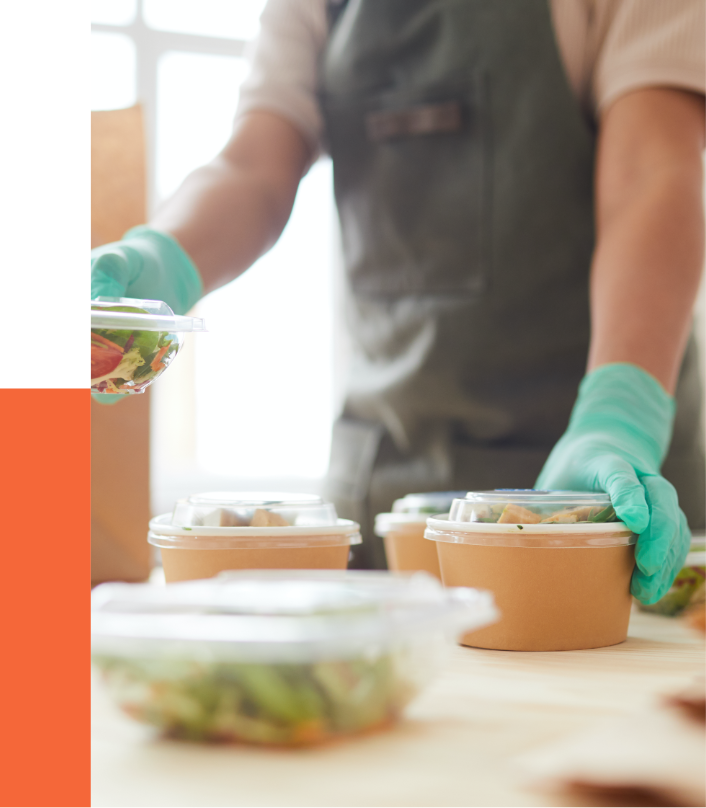 Driving Public Sector Caterers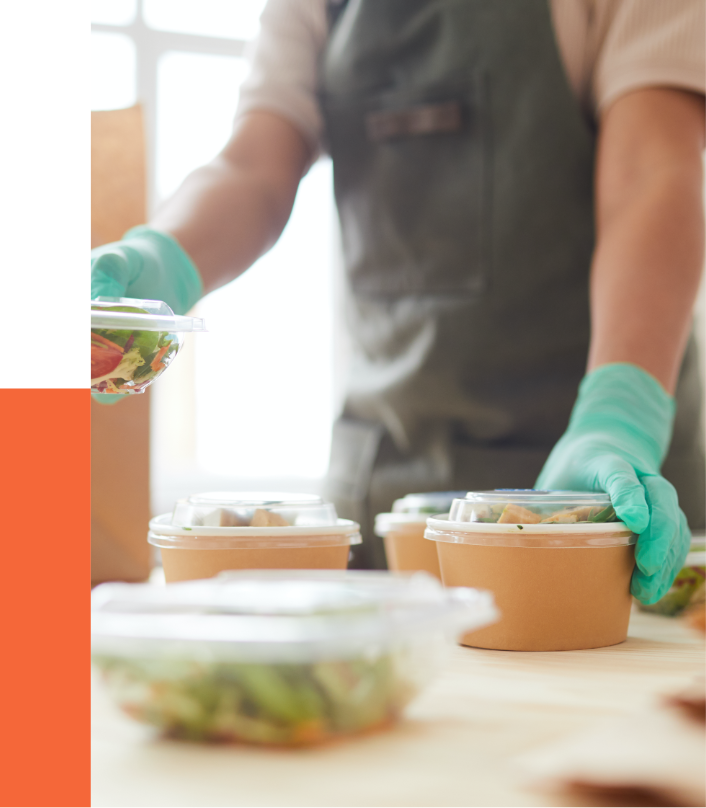 Platebox is a division of the GV Group (Gate Ventures) that provides food transport and logistics solutions for the education and public sectors.
Within the education sector, Platebox delivers over 10 million meals to schools across the UK, ensuring clients meals are delivered on time, at the right temperature, in the best condition, so children can enjoy healthy nutritious lunches and learn.
Our understanding of the complexities of the education, healthcare and social services sectors has made Platebox a trusted partner for organisations, across the UK.
We take this wealth of experience and work hard to make sure we deliver exceptional customer care and a reliable service to all our clients and end users, while our ability to be flexible and adapt quickly to changes in operational demands ensures our clients' needs are always met.
Through our innovation team, we have invested time and research into the use of special 'thermoboxes' that enable us to maintain the quality of the food we deliver and ensure there is no degradation from the time it is cooked to when it's delivered.
We are aware of the vulnerability of our end users, so a thorough due diligence is carried out on all our contracts. In addition, all staff undergo enhanced Disclosure and Barring Service (DBS) checks – previously known as Criminal Records Bureau (CRB) checks – and a List 99 check is carried out before any individual is employed by us.
By understanding the importance of delivering food and supplies on time, we are a trusted partner in the education and public sectors, while our regular communications with clients ensures their logistics expectations are always met.