We safely deliver pharmaceutical products.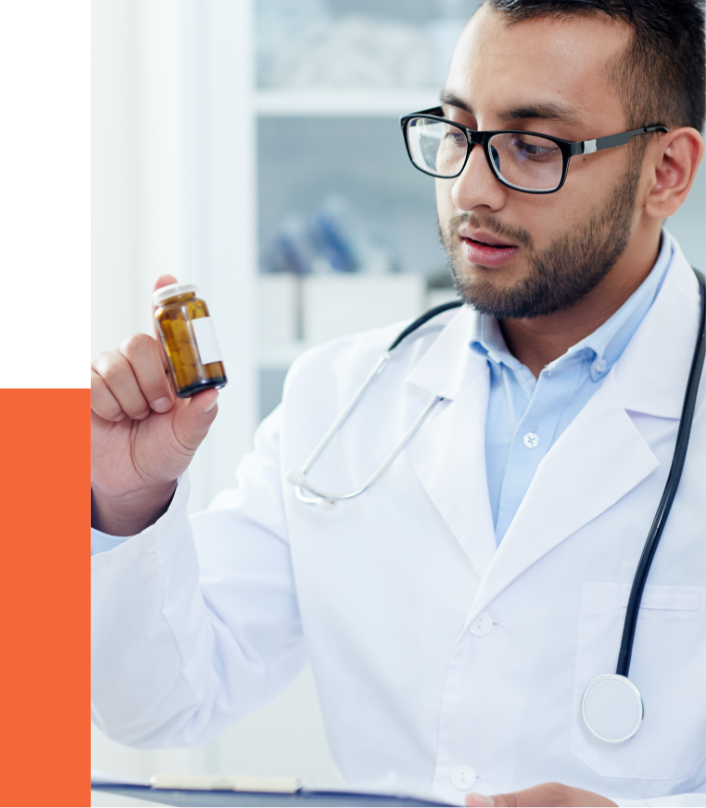 Safely delivering pharmaceutical products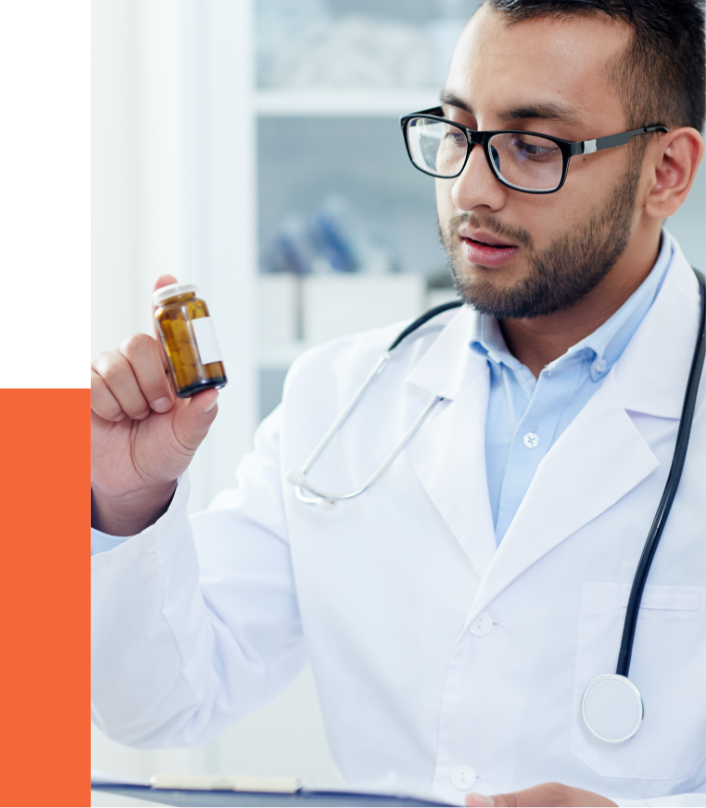 Transpharma is uniquely positioned to provide clients with a specialised logistics and distribution services, supported by our state of the art all-in-one logistics technology platform.
We provide reliable, safe and secure temperature controlled local distribution by coordinating logistics activities to deliver to end customers such as hospitals, community pharmacies and wholesalers. Products are transported in compliance with all the applicable rules and regulations governing specialised transport.
We have the skills and experience to deliver pharmaceutical products quickly, securely and reliably anywhere in the UK. In addition, all our environmentally friendly vehicles are also equipped with the latest technology which monitors the temperature and GPS tracking at all times.