Oil & Gas logistics made simple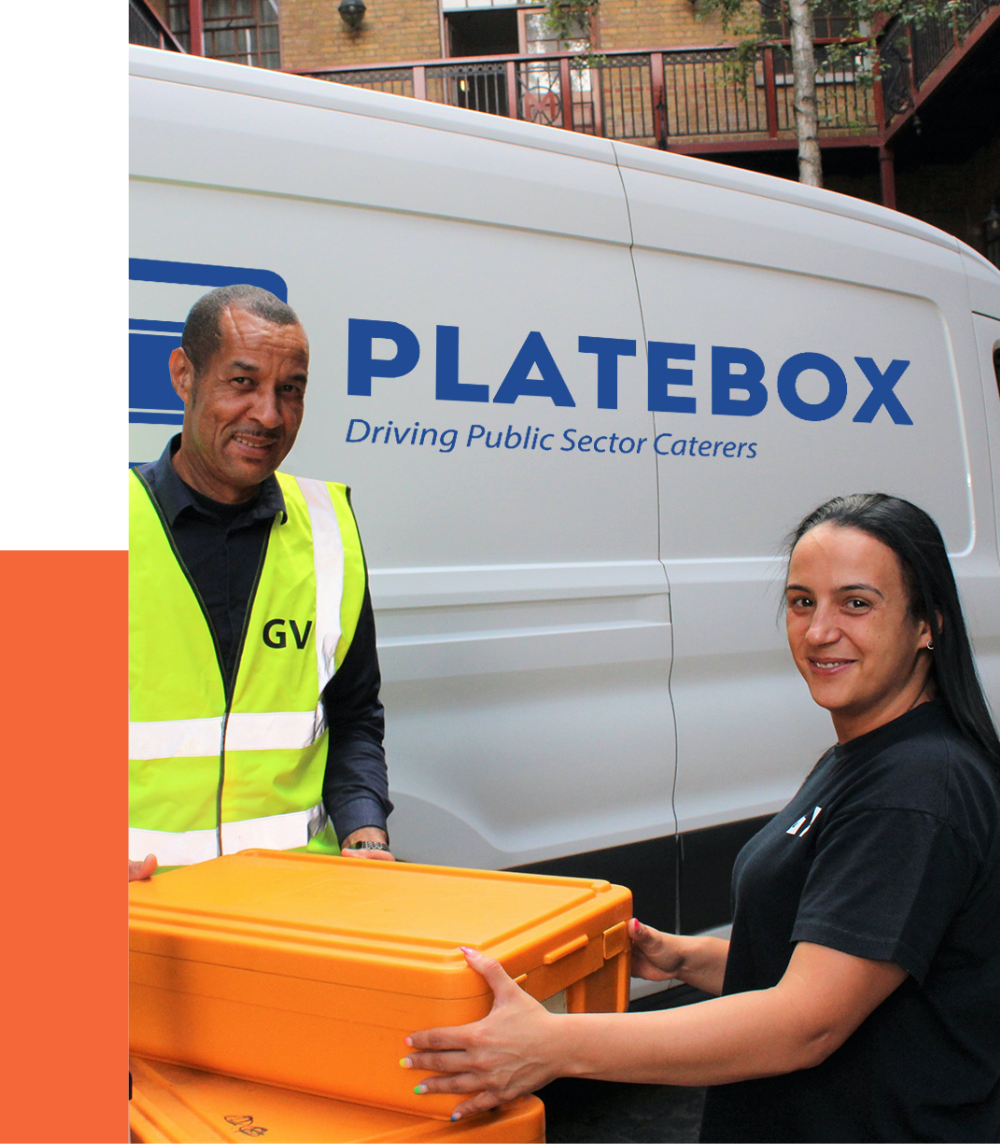 Oil & Gas logistics made simple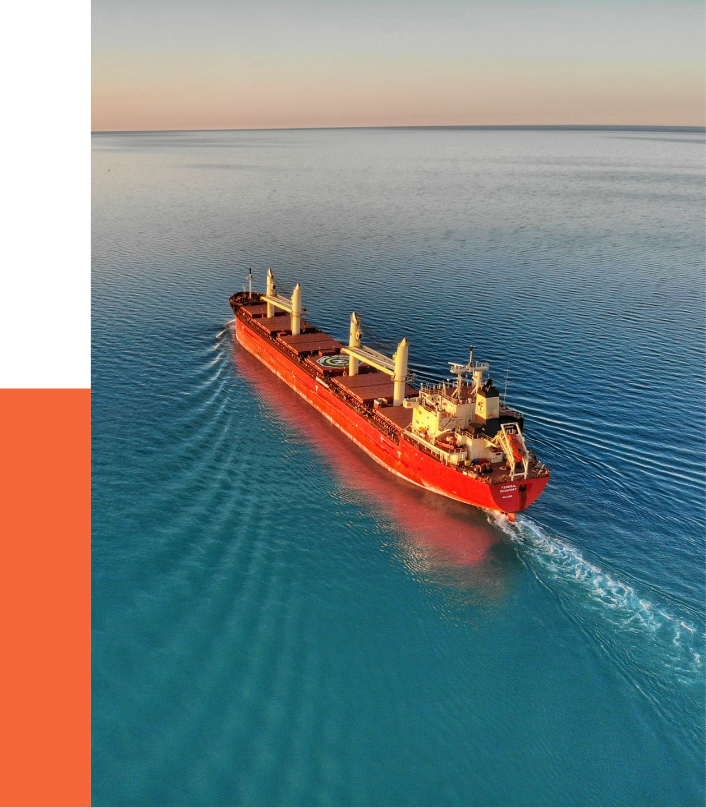 Repco provides a suite of logistics and supply services to client in remote or complex environments.
Our services ensure personnel and infrastructure are in the best shape to deliver on critical operational requirements.
Our clients trust us with their difficult to source requirements in their remotest locations. Our services support our clients in delivering incident free world class operations. Our reach means we are able to deliver the same level of customer service and efficiency to our clients in the UK and in remote offshore locations in West Africa. Our services ensure your teams are healthy and your vessels or infrastructure is clean and fit for purpose.