Delivery couldn't get any easier.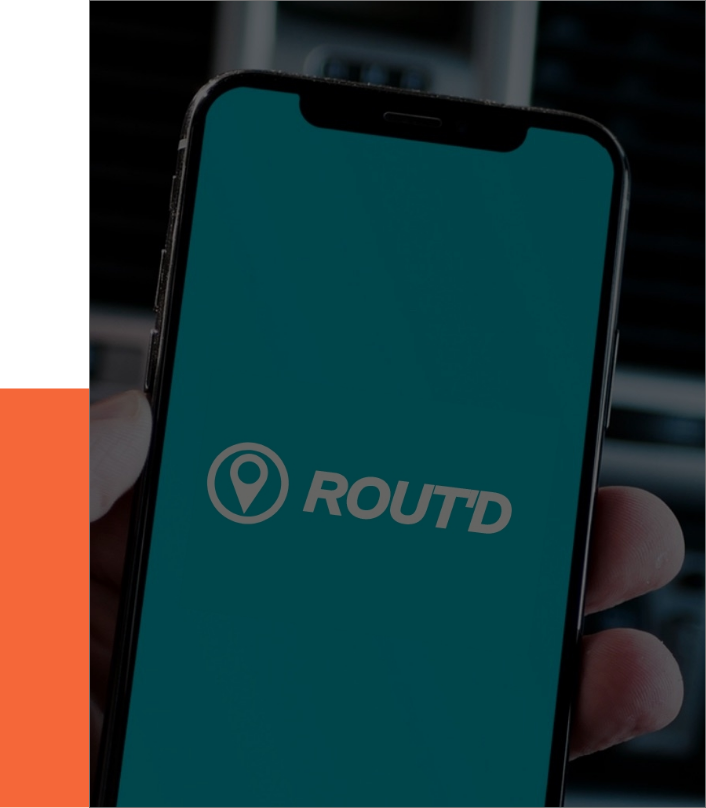 Safe delivery in your hands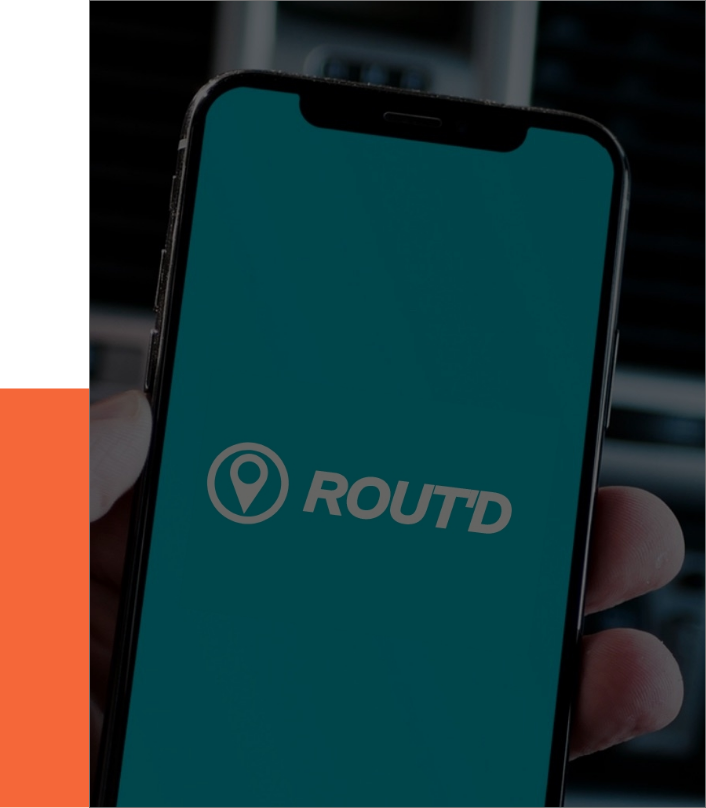 A delivery management software for last-mile delivery with proof of delivery, dispatching, managing & tracking made very simple.
ROUTD is a last mile proof of delivery transport and logistic software system and mobile application, purpose built for last mile food delivery.
Our cloud-based intelligence system uses modern technology to improve business decision making. ROUTD improves customer service engagement, helping businesses ensure the customer experience is trackable, auditable and remains consistent throughout the last mile delivery process; providing businesses with real time data to inform business decisions and manage their governance of health, safe and legal requirements.