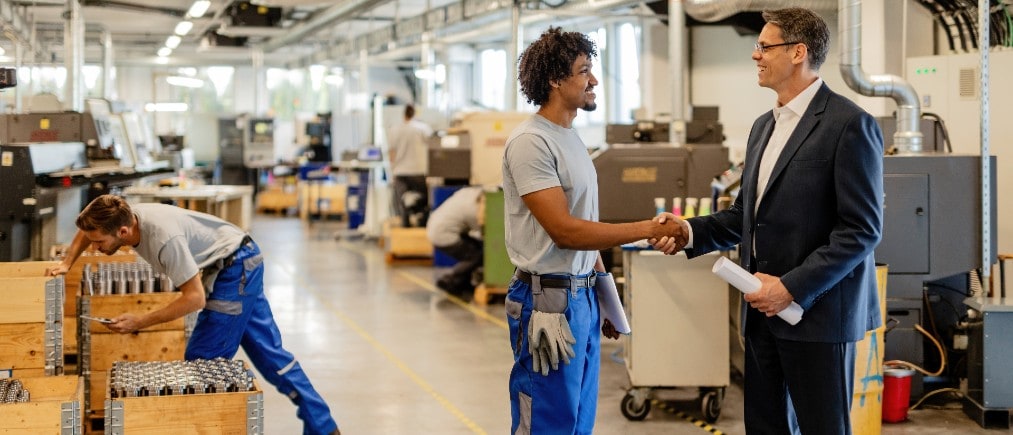 As thought leaders in the sector, the GV Group Leadership Team recently spoke to American Express Business Insights to share their thoughts on supply chain management.
Since 2020 businesses have had to and continue to contend with the fall out of BREXIT, COVID-19, inflation and more. Such macroeconomic situations have had a huge trickle-down impact on businesses day to day operations, especially those operating within the transport and logistic industry.
As a result, American Express Business Insights sought to publish a thought leadership piece to provide information as to how SMEs can continue to thrive when faced with supply chain cost fluctuations and economic uncertainties.
Within the thought leadership article, American Express Business Insights, requested for GV Group's Leadership Team to share their thoughts on how businesses can strengthen their supply chain by sourcing local.
As part of the full interview, some of the key insights and advice provided were as follows:
"A supply chain company carrying out services needs to be robust and flexible so when there is a change in the field, they can change. For example during the pandemic people talked about driver and fuel shortages, we (Foodmove, Platebox, REPCO) had to create a framework to let local people make local decisions. There were restrictions in Leicester but not elsewhere. Now it's different in Wales versus England. Local people need to inform you of the charges that are needed."

"It's important to start to anticipate trends on supply chain costs. Over time, you might identify areas where there is real value in having a close partnership with an onshore supplier."

"But in other cases, if the benefit is solely cost and those costs start to come down, your business might benefit from a hybrid supply chain management strategy, combining onshoring of items that rely on speed and high quality, and offshore for more commodity items."
The full American Express Business Insight feature can be viewed clicking on the following link:
https://www.americanexpress.com/en-gb/business/trends-and-insights/articles/local-supply-chain
#Business #Leadership #Entreprenruship #SupplyChain #Foodmove #Platebox #AmericanExpress #SupplyChainManagement